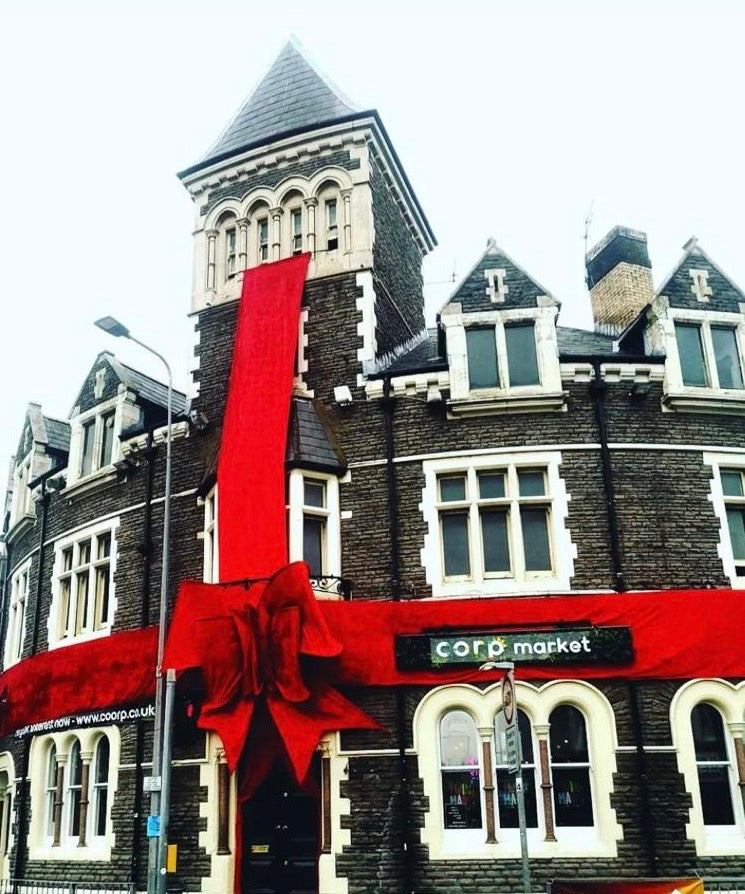 Welcome to Sicily!
Khione is a Sicilian deli, based in Canton, Cardiff, South Wales. We offer authentic Sicilian and Italian foods produced by small family businesses, delivered straight from Sicily itself, to you. We operate in The Corporation Market in Canton, so please feel free to come and say hello! We also offer our online store where you can have the brilliant flavours of Sicily delivered right to your home, or you can drop by and pick it up, we're always happy to help and have a chat!
Shop all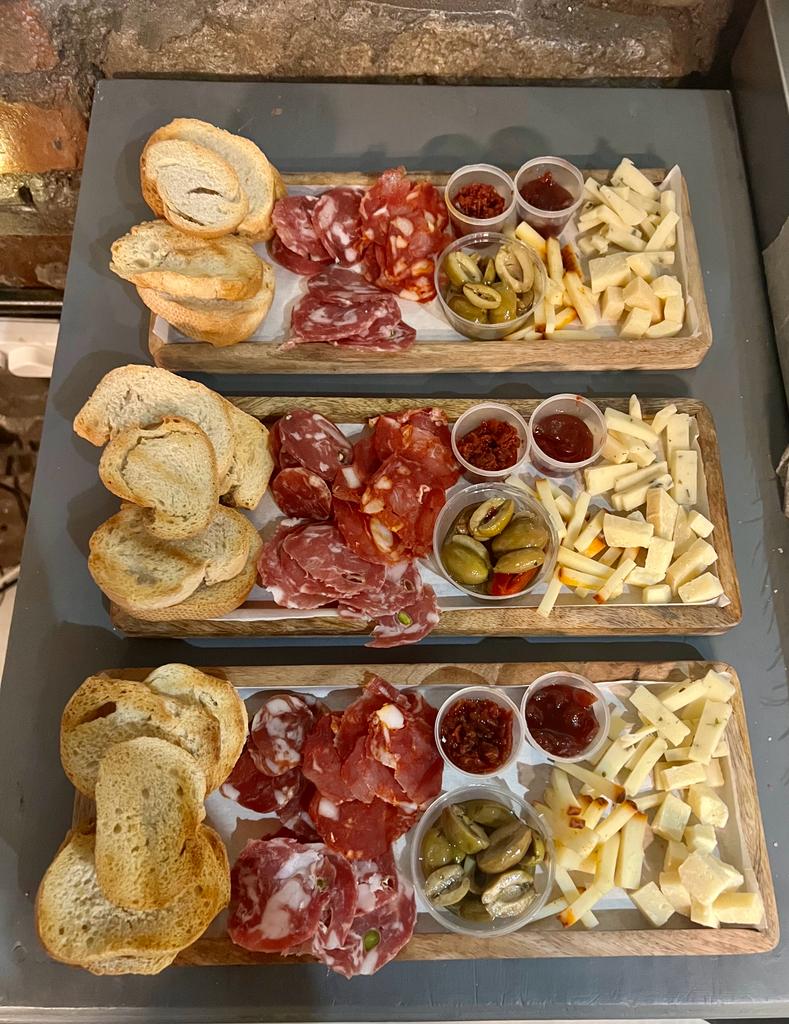 About
At Khione, our aim is to bring the experience of traditional Sicilian cuisine here, to the UK. Our products are all carefully selected and shipped directly from Sicily itself and are produced by small businesses and farmers who believe in upholding the traditional family recipes many generations of Sicilians have grown up with.
We also believe in complete equality of customer service; we are always ready to cater to any allergy or dietary requirement and as such, we strive to offer as many allergen-free products as we can, so everyone can experience the taste sensations of Sicily.
Learn More
Reviews
Rhodri Evans, Google Review

"Excellent Italian Deli with a selection of pasta (including some gluten free), sauces, cheese, soft drinks, etc. Ask about the almonds from the family farm - absolutely the best"

Gareth Stead, Google Review

"Visit for the delicious vegan ice cream (that tastes better than regular ice cream!) and the best cannoli outside of Italy!"

SoulTreeTherapies, Instagram

"Picked up some gorgeous vegan goodies form our new business neighbours" 
Locating Us
Our store is located in the Corp Market in Canton, Cardiff.
188 Cowbridge Road East, Canton, Cardiff CF5 1GW